10 Over Surf Shop Sponsors 15th Jesus Longboard Classic in Polzeath
Posted by Christian Thomson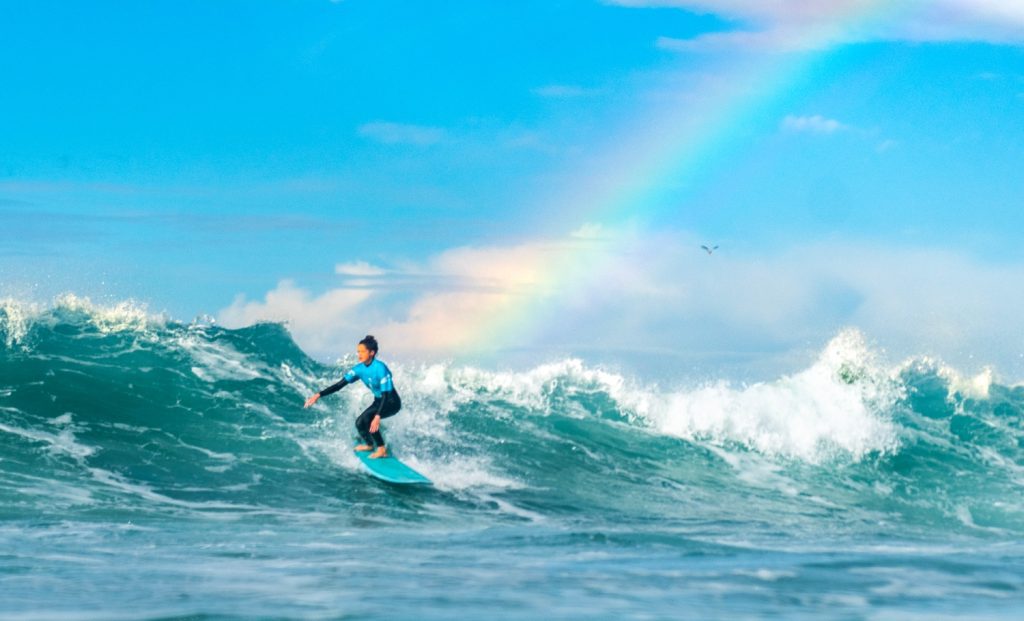 At 10 Over Surf Shop, we're thrilled to be sponsoring the Jesus Longboard Classic event set to take place on the 8th and 9th of April in Polzeath, Cornwall. This event celebrates the longboard style of surfing, a classic and elegant way of riding the waves. It brings together some of the best longboarders from around the UK, who will be competing for the prestigious title of Jesus Longboard Classic Champion.
As a surf shop located in nearby Wadebridge, we're passionate about the sport and committed to supporting the surfing community in any way we can. That's why we're proud to be one of the key sponsors of this exciting event. We believe in the importance of promoting surfing and providing opportunities for surfers of all levels to compete and improve their skills.
We offer a wide range of surfing equipment, including surfboards, wetsuits, and other accessories. We're always happy to help surfers, whether they're just starting out or are experienced professionals. Our sponsorship of the Jesus Longboard Classic is a testament to our commitment to the surfing community and our desire to support events that promote the sport.
We believe that events like the Jesus Longboard Classic are essential to the growth and development of surfing in the UK. Without the support of sponsors like us, events like this would not be possible, and the surfing community would be poorer for it. So we're excited to be part of this event and to help make it a success.
If you're a surfing enthusiast or simply looking for a fun and exciting weekend in Cornwall, we encourage you to check out the Jesus Longboard Classic. With the support of sponsors like 10 Over Surf Shop, this event promises to be one of the highlights of the UK surfing calendar.