Exciting news for the British and global longboarding community
Posted by Christian Thomson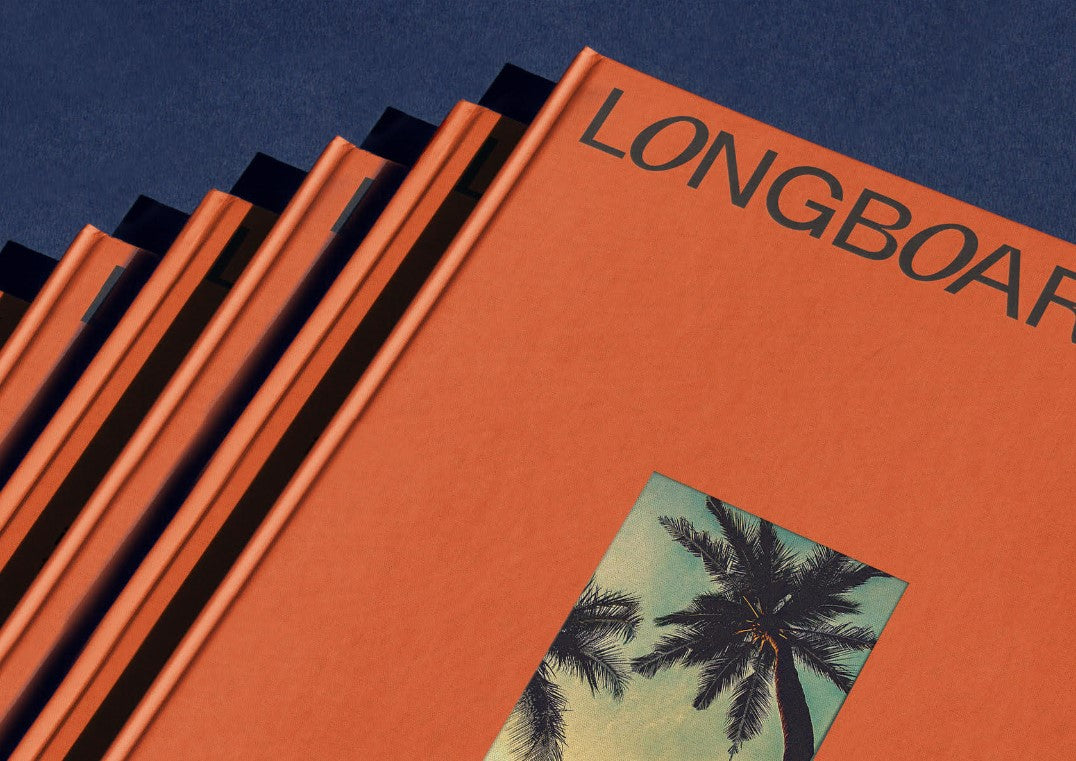 A refreshing new digital platform called Longboarder Magazine
 has launched this week.
Cross-stepping into the future, Longboarder Magazine addresses both the UK and international community celebrating and showcasing the arts and cultures of longboard surfing. 
Founder and reigning British Masters Longboard Champion Chris Thomson explains, "I've seen the popularity of longboarding explode over the last couple of decades around the world, and I really wanted to create a positive space for creatives to share their stories, art, surfing, film, contests and love of longboarding."
Sam Bleakley has been a key collaborator launching the platform, making a series of films that get under the skin of a variety of longboarders.
Sam explains, "Our mission is to engage 'nine-plus' enthusiasts through inclusivity, documenting innovations, inspirations and creativity through film, photography, graphics, writing, story, interviews and longboarding wisdom."
The first three films exclusive for the platform feature Izzy Henshall, Mike Lay and Samuel Crookshanks, while new films are in the pipeline on Ben Skinner, Californian Carla Rowland Zamora and an incredible story on women's empowerment through surfing in Sao Tome, West Africa.
There is also a host of articles, interviews and artwork on the digital site, whose branding was designed by Clara Jonas, from longboarding tips to new rising and radical stars in the scene.
With the hugely positive feedback so far from the website, the team at Longboarder Magazine are crowdfunding subscribers for a once-a-year coffee-table style print edition. 
Surfers can support Volume One by visiting https://igg.me/at/longboarder/x/29849142#/
And there are a number of exciting opportunities for longboarders, creatives, advertisers and companies to get onboard and get involved.