Is Longboarding Going To Be In The Olympics?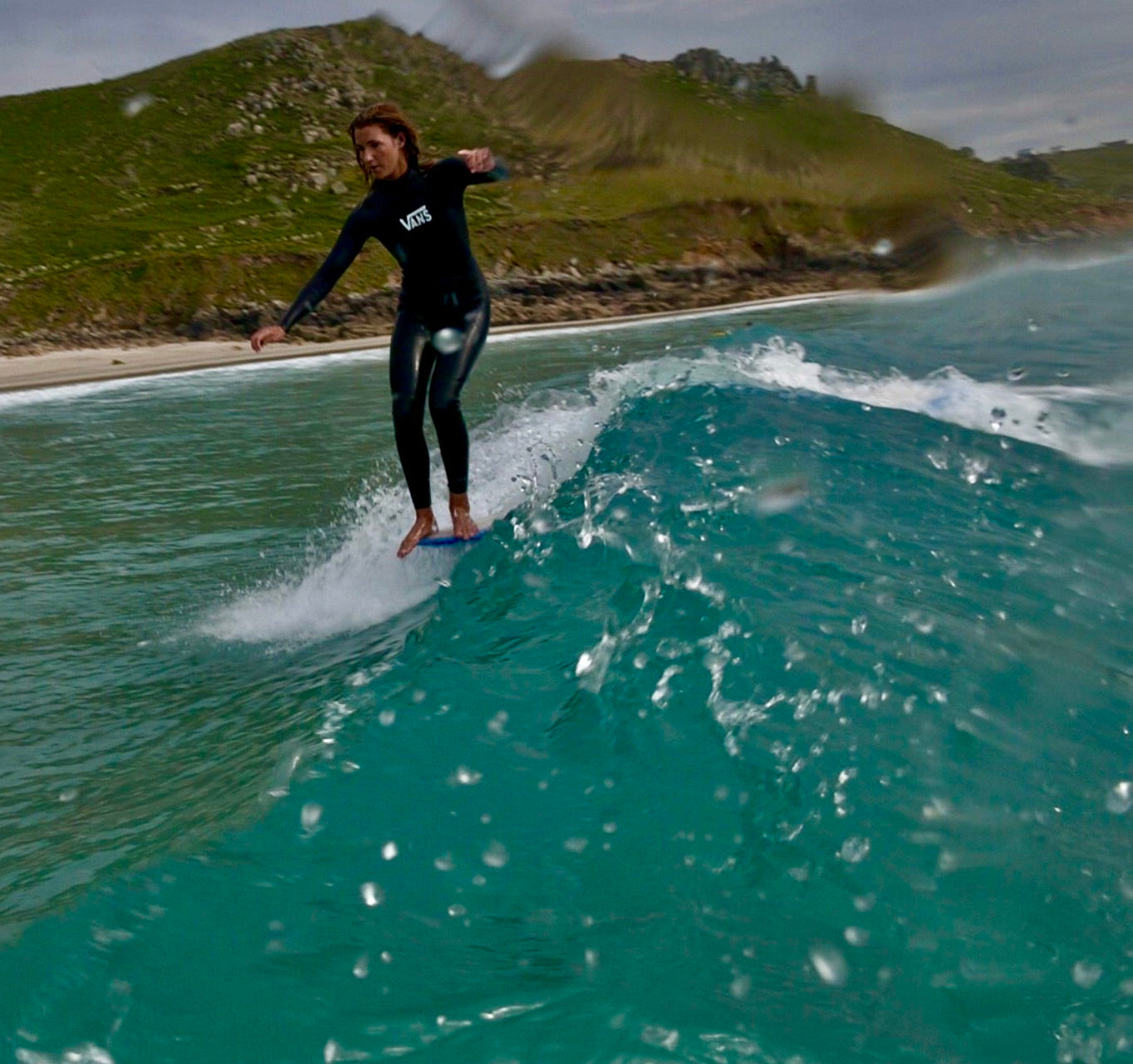 Whilst surfing made its first Olympic debut at the Tokyo Olympic Games in 2020, and will be doing so again at the Paris games in 2024, there is something missing from both and that's a diversification of disciplines. For the Tokyo games, and for the Paris games, Teahupoo in Tahiti was, and is, set to be the location for the sport of surfing. Historically this is not a break one would find a 9ft log. 
In Tokyo the relationship between the Olympics and surfing was solidified, with viewers from across the world tuning in to see the likes of Italo Ferreira and Carissa Moore do their thing. Well-known names for avid surfers, we knew they would bring the show, but even non-surfing viewers were eager to see what happened next and another wave of surfing fanatics was born. 
Thanks to this overwhelming response surfing has now won the bid to be a permanent sport within the summer Olympics from 2028, having been finalised in February of 2022 by the IOC. The 2028 Olympic Games is being held in Los Angeles, and given how popular surfing is over there it should be no surprise that locals and non-locals alike are excited by this. A chance to show the world how much passion, determination, motivation and flair goes into all aspects of surfing. Thanks to this amendment, surfing will be receiving more funding, more disciplines and more support for the future of surfing as a sport, let alone as a lifestyle. This means the inclusion of mens and womens longboarding. Which is music to our ears! 
Now we all know that surfing has been around for quite some time. Originating with our brothers and sisters across the pond in Australia and Hawaii. So why has it taken so long for it to become a fixture at the Olympics? As surfers, we know that waiting for waves can become a tedious endeavour, and sometimes they never arrive! The ocean is a temperamental beast when she wants to be, so trying to bring together the world's best surfers into a 16 day window in order to televise an event for the whole world to watch is a dangerous game. The IOC also ruled out using wave pools, opting for surfing to be judged in the ocean itself. There was also a debate about whether surfing was a real sport, ignoring the fact that skateboarding and snowboarding were already a solid event. There have been dividing opinions since the talks began to include surfing in the Olympics, with some communities rejecting the idea to promote surfing in such a commercialised manner, taking away the essence of what surfing is truly about. Whilst others encouraged the inclusion of surfing to be a great step up for the sport. What we do know is that the IOC saw surfing as an opportunity to attract a younger audience. Encouraging young adults to pursue sport isn't a bad thing, especially a sport like surfing that has proven time and time again to improve mental well-being, physical health and socialisation. 
It isn't just surfing that has been made a solid favourite, but skateboarding and sport climbing will also be included. It's about time! Fans across the world, whether they liked climbing or not, were hooked when it first came to the screens. The same goes for skateboarding, with Sky Brown inciting a worldwide boom in young female skateboarders. She was just 13 years old when she won Bronze at the women's park skateboarding event, making her Great Britain's youngest ever medal winner. 
We have two more years until the Paris Olympic Games hits our TV screens once more, a chance to enjoy world-class surfers on one of the biggest platforms that surfing has ever had. Tokyo was a practice run, and when it comes to hosting surfing events it really is best left to the professionals, but we thought they did an okay job. Having one more surf comp to add to our watch-list can never be a bad thing right?